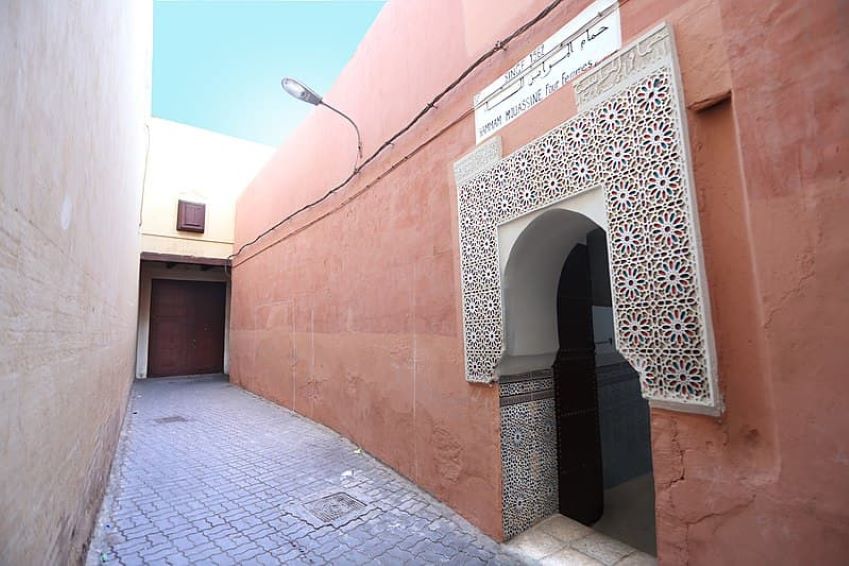 If like us you appreciate Marrakech for the r
ichness of its cultural
and architectural heritage, don't miss this new article! We are looking for new gems in the heart of the
Moroccan city
for exceptional visits. You may know the Golden Apple Mosque or the famous Koutoubia Mosque but today it is in the direction of the El Mouassine Mosque that we are heading to learn more about this beautiful religious building. 
>>> Marrakech the ideal destination for family holidays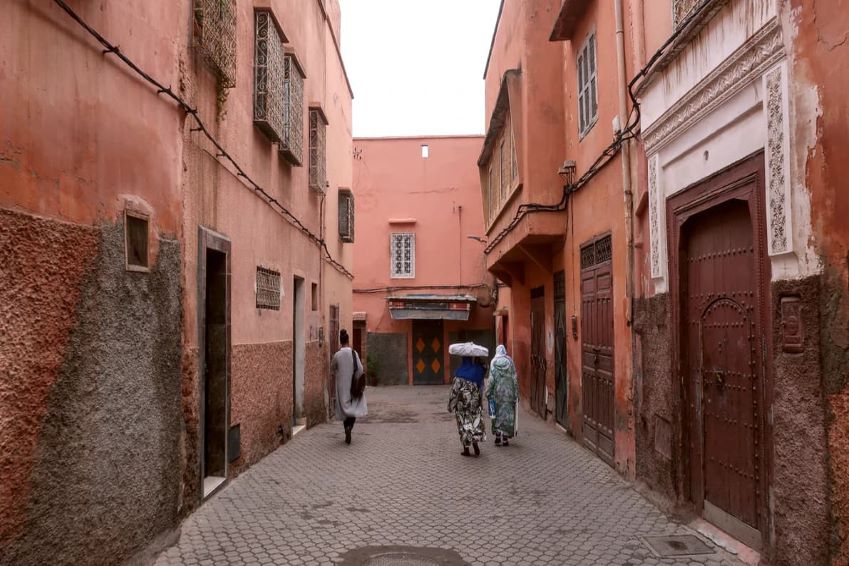 To discover Marrakech during a stay is to immerse yourself in a unique culture with traditions that are still deeply rooted but also in a society where religion plays an important role in the life of the locals. You will discover many mosques in the city, a sign of a faith that does not fade over the years and which has contributed to the greatness of
Marrakech
. 
Although it is difficult for tourists to enter the mosques to visit them, the outside is just as worthwhile and you will often be forbidden to enter the building if you are not Muslim. Most mosques can only be visited from the outside where you can still take pictures and admire the whole building, which is often worth the trip!
The Mosque El Mouassine was built in the 12th century thanks to the impulse of the Saadian sultan Al Ghalib Bi-Allah. It is a monument representing the architectural style and art of the Almohads. We find the mosque behind the Bab Fteuh district and the souks north of the beach. The El Mouassine Mosque is part of a complex that also includes a library, a
hammam
, a public bath, a college, a Koranic school and a fountain. The public fountain is notably the largest in Marrakech, originally built for the ablutions of the faithful and to allow animals to drink. As for the Koranic school, for many years it hosted boarding students who came here to learn the Islamic religion with a view to later becoming an imam. It is, therefore, a site rich in history that will give you an insight into the religious customs but also the activity that took place there before. 
 If you have a little bit of time we also advise you to make a detour to the caftan house, which is a few steps away from the mosque to discover one of the traditional Moroccan outfits. 
>>> Riad Marrakech: the best for your holidays in Morocco