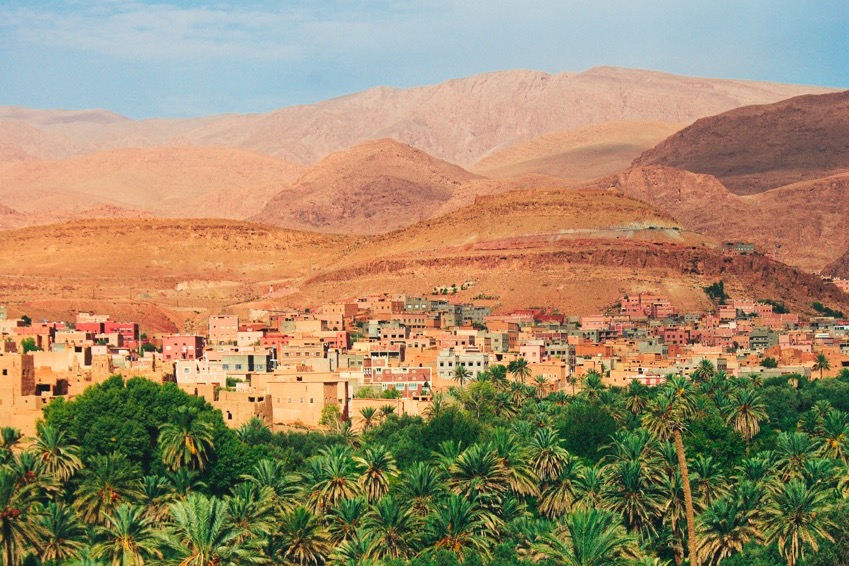 Are you looking forward to visiting the
land of sun and sand
? The country of
the red city of Marrakech
, yes, we're talking about Morocco. Since Morocco opened its air borders on 1 September, tourists and other visitors have been travelling comfortably to Morocco, but with strict measures. However, since 1 October, travel restrictions in Morocco have been eased with more flexible rules. We have compiled all the latest updated information published by the Moroccan authorities concerning travel and tourism. Keep reading to learn about the latest changes.  
>>> Reimagining Tourism Amidst a Pandemic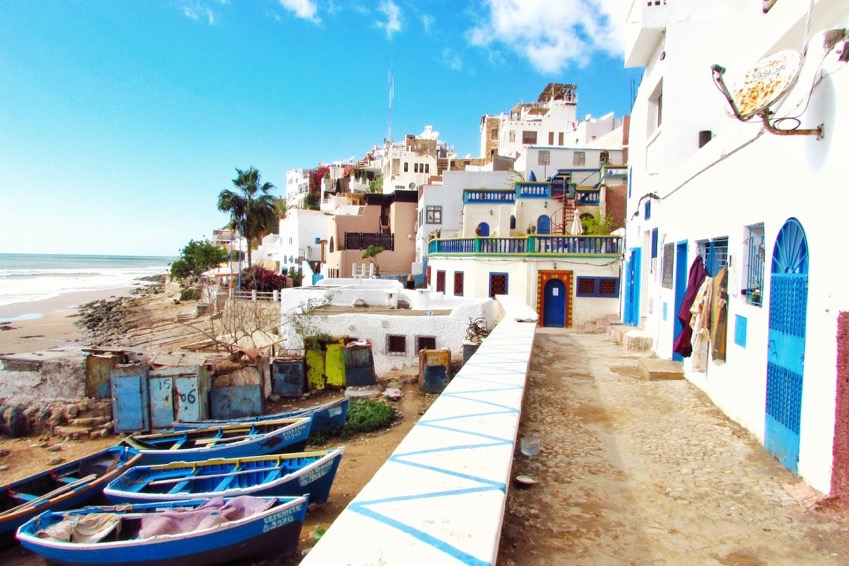 All countries have done their best to protect their territory from the ongoing pandemic. The exchange of people across borders has been halted to contain the pandemic, which has had a negative impact on the tourism industry. But on a positive note, most countries have already opened their borders to travellers. Today, we shall see how Morocco operates in this situation, with its new rules which are rather relaxed. Morocco has eased its regulations further from October 1st, which means that the previous restrictions, which were stricter, have been eased and it will now be easier to travel to Morocco.
>>> What to Pack for Morocco?
Firstly, any traveller exempts from visa requirements meaning that travellers from countries that do not require a visa for Morocco will now have special arrangements for entering Morocco. If you currently wish to travel to Morocco, you will have to submit to a PCR test with a negative result. This PCR test should not exceed 72 hours before boarding your plane. Secondly, you will need to present proof of your reservation for
your stay in Morocco
, receipts of booking, etc. In addition, the serological test that was previously required is no longer mandatory now. A serological test is a testing that collects blood samples from a person to check whether they have certain antibodies or antigens. In simpler terms, this means that a serological test will check whether a person has previously been infected with the virus. But now, with the new rules, only a negative PCR test is sufficient. The restrictions prior to 1
st
of October, requires passengers to present a PCR negative test not older than 48 hours along with a serological test result.  
For professionals travelling to Morocco for official or business purposes or for any other reason than tourism, it is compulsory to have all the necessary documents. The official invitation on letterheaded paper and signed and stamped by authorized personnel. The reasons for the official visit as well as the contact details of all other accompanying persons are required. In addition, all passengers for tourist and business visits must complete the "Passenger Health Card", which can be obtained in digital form on the official website of the Moroccan Tourism Department.  
>>> Morocco's most beautiful coastal cities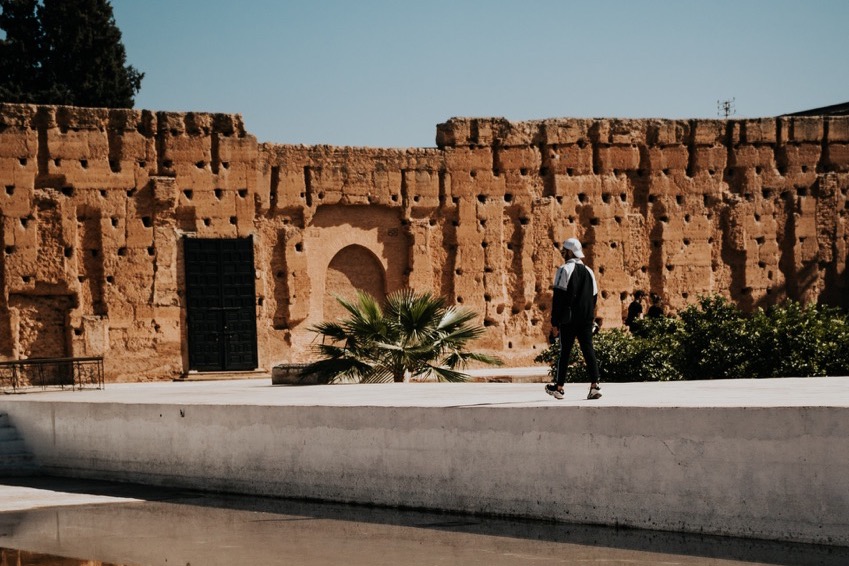 Morocco is in compliance with the regulations recommended by the WHO to ensure the health and safety of all people in the country and those who visit it. Once a traveller is inside the country, there are several emergency numbers available, including the numbers of the respective embassies and consulates for any type of urgent situation. Each city and province in Morocco have its own specific safety regulations that apply to all visitors. Cafés and restaurants in Morocco are open until midnight and most shopping centres and malls close at 10pm maximum. The use of masks is compulsory everywhere and hands must be disinfected. In addition, it is necessary to make advance reservations in restaurants as the number of tables serving customers is limited to respect social distancing.
>>> Our Selection of the Best Rooftops to Enjoy a Drink in Marrakech
The beaches in Morocco have their own specific standards. Private seaside resorts and private beaches are welcoming guests but with a strict guideline. The temperature is checked at the entrance before entering the private beach and at the beach, there is a mandatory rule to observe social distancing and the use of masks. Specific rules are posted at the reception desk of the resorts and private beaches so that you can find out what measures are in place. Public beaches in Morocco are unfortunately closed to avoid dire consequences. Cinemas and theatres are currently closed but as soon as they reopen, prior reservations will be required. Similarly,
museums
and places of interest are for the most being closed, but those that are open have a limited number of visitors and the opening and closing times are being modified as well.
Tours and guides
will be provided with hygiene kits and social distancing is obligatory as well as the use of masks.  
>>> Food to Try While You Are in Morocco
If you stay with us at Villanovo in our lavish accommodations in Morocco, we will provide you with vouchers and all the necessary documents that will allow you to enter Morocco. Our
riads
and
villas
in Morocco are one of the best ranges of our luxury properties. You will have
a personal concierge service
and the utmost luxury at your disposal to make your stay with us in Morocco the best ever!  
>>> All our Luxury Villas in Morocco