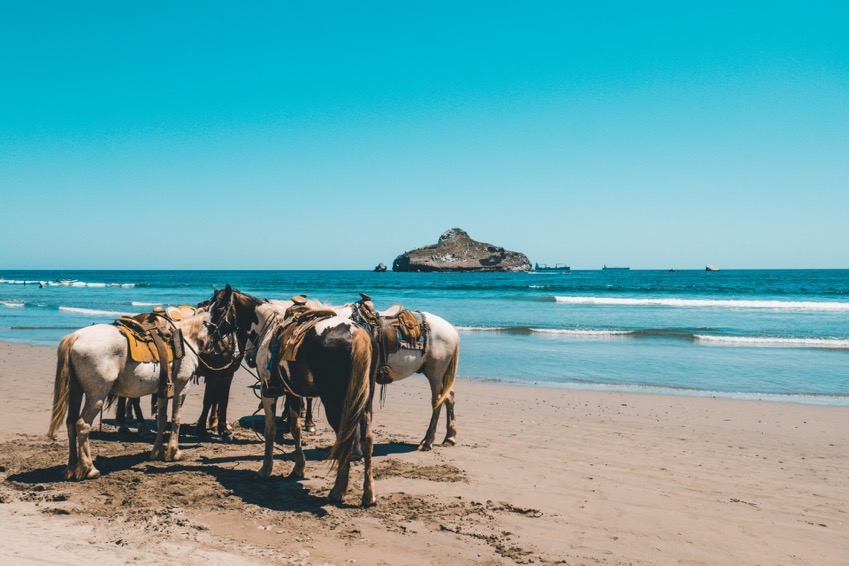 Marrakech is a destination loved by all and offers something for every type of traveler. Its
lively souks
,
museums
, beautiful coastline or simply any activity you choose and that suits you during your stay in Marrakech are perfect for a tailor-made holiday. To further enrich your experience in Marrakech, we now offer you another amazing activity that will add to your memories of Marrakech.  
>>> 10 Things To Do in Marrakech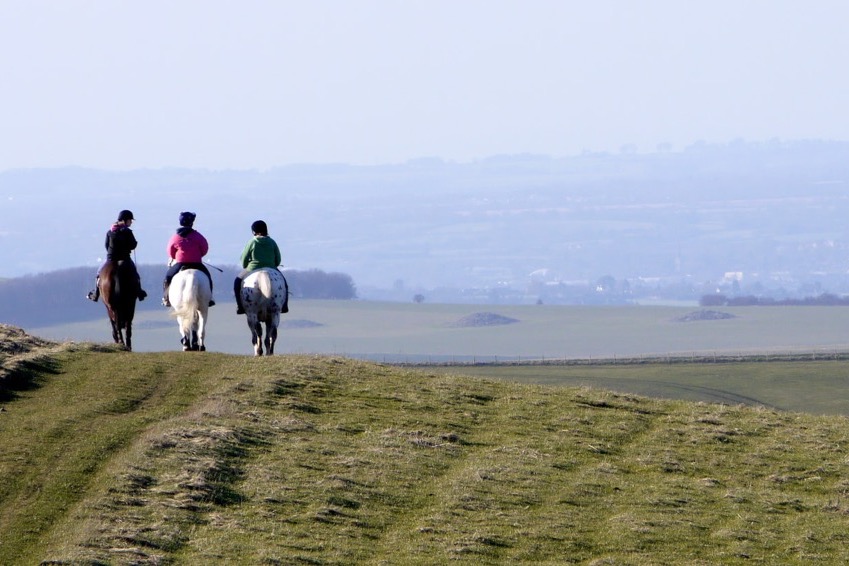 Horseback Riding in Marrakech
Would you like to admire on horseback the magnificent Moroccan Atlas Mountains through the beautiful countryside along the rusty landscapes? Sounds exciting, doesn't it? Marrakech offers you horseback excursions to capture the most amazing sights of Marrakech and live a unique moment during your holidays. The most amazing thing about horseback riding tours is that you will be able to access those areas and parts of Marrakech that are inaccessible by car or on foot. The tours can last hours or even weeks and are intense. But each tour is fully guided and is offered with maximum safety and essential items included that will be needed during the tours.
You can take a tour of the Atlantic coast on horseback from the coast of
Essaouira
to
Agadir
, these tours can last half a day or a week. These tours take you to unknown places of beautiful forests and coasts, in the heart of unexplored regions that you may not have seen before if you choose to book a vehicle. The beautiful Atlantic beaches in Marrakech, lined with exotic shrubs and forests of trees and wildlife will amaze you during these tours.  
>>> Fascinating Facts About Marrakech
Visits to Berber villages on horseback are also very popular. The tours start at the foot of the Atlas Mountains and continue deeper into the hilly villages of Morocco's Berber communities. These tours usually last one week and are fully organized and managed by professional travel agencies to ensure the safety and comfort of your trip. Accommodation is arranged and all meals are taken care of. Your guides will accompany you every step of the way to ensure you have an unforgettable experience.  
Horseback riding on the Atlantic coast and in the mountains may be suitable for beginners and intermediate riders, but another trek, the one through the deep desert, requires some experience because deserts are difficult terrain and require more survival and tolerance. Desert tours go deep into the Sahara Desert and take you to beautiful oases. A stay in the desert is also an extraordinary experience. Given the harsh desert climate, these tours are considered the most critical and at the same time the most adventurous and exciting.  
We recommend you discover the horseback riding tours in Marrakech. They are easily accessible upon request or just a word is needed to get on horseback. The tours are organized every day and are picked up at your accommodation. You can choose the type of trail you wish to discover according to your own preferences. Most of the tours are half-day tours with a break in between where you will be offered the famous Moroccan mint tea as well as other
local snacks
. But if you really want to experience an unusual adventure during your visit to Marrakech, you should book one of the week-long horseback tours to experience a rush of exhilaration.  
>>> Our Villas in Marrakech