Are you a fan of Moroccan food? Wondering what makes Moroccan dishes so aromatic and pleasing to the palate? Today we will look at Ras el Hanout, an essential and typical spice blend of 
Moroccan cuisine
, which is the secret of the delicious flavors.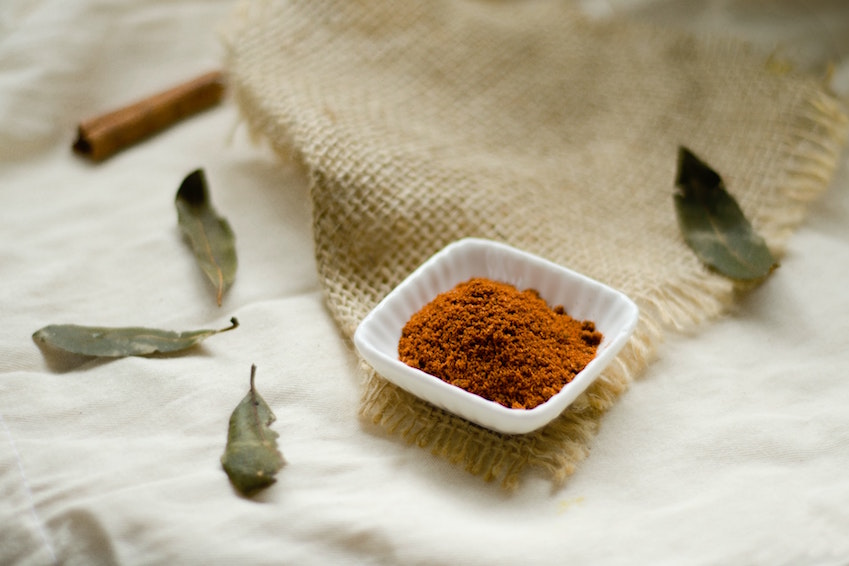 Ras el Hanout literally means "Head of the shop" in Arabic which can be translated into the best that a shop has to offer. It is used in most savory dishes in Moroccan cuisine or is also used as a rub on meat, fish, barbecue dishes and even pasta! If you are familiar with Indian garam masala, you will have a good idea of what Ras el Hanout is, but if you are not familiar with these mouth-watering aromatic spices, do not worry, we will introduce you to these spices that you can prepare at home and use as you please.   
First, let's look at the history. We all know about the famous spice routes and the spice trade that linked East and West. Early traders from Europe set out in search of exotic spices from Southeast Asia, especially from India and Sri Lanka. The spice route that linked European land to Asia included Morocco as a stopover for traders returning to Europe. Moroccan culture and gastronomy therefore embraced these spices in their food and cooking. 
Ras el Hanout is an example of such an incorporation of Southeast Asian spices into Moroccan gastronomy through cultural assimilation. Although there is no single recipe for the famous Ras el Hanout, which means that this blend of spices can vary from household to household and region to region by adding regional and seasonal ingredients, the basic spices that make up the blend are more or less the same.  The ingredients that make up Ras el Hanout are:  

Cumin 
Ginger 
Salt 
Black Pepper 
Cinnamon  
Coriander 
Cayenne 
Turmeric 
Clove 
Anise 
Nutmeg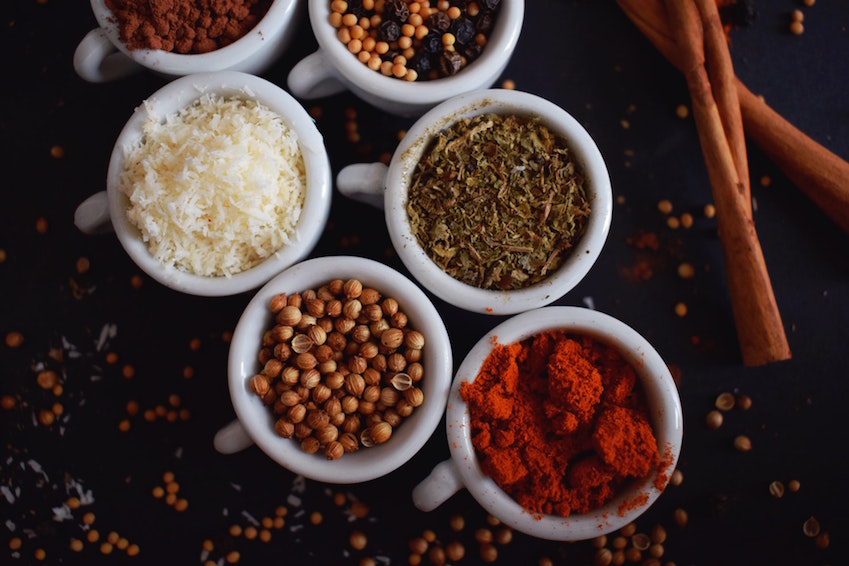 Prepare Ras el Hanout
Preheat your oven to 150 degrees Celsius. 
Place all the ingredients to bake for 15 minutes except for the cinnamon stick and the nutmeg. 
Now transfer the ingredients into a food processor and grind until turned into a fine powder. 
Store in a cool and dry container.