Morocco is the destination for everyone. Sports or leisure lovers, explorers of new cultures but also curious gastronomers and wine lovers! Even if you don't think of alcohol when you think of Morocco, the country has more than twelve wine estates and a quality of wine that is increasingly recognised throughout the world. Find out more about this culture, the fruit of a long history in Morocco. 
>>> All our villas in Morocco for a tailor-made stay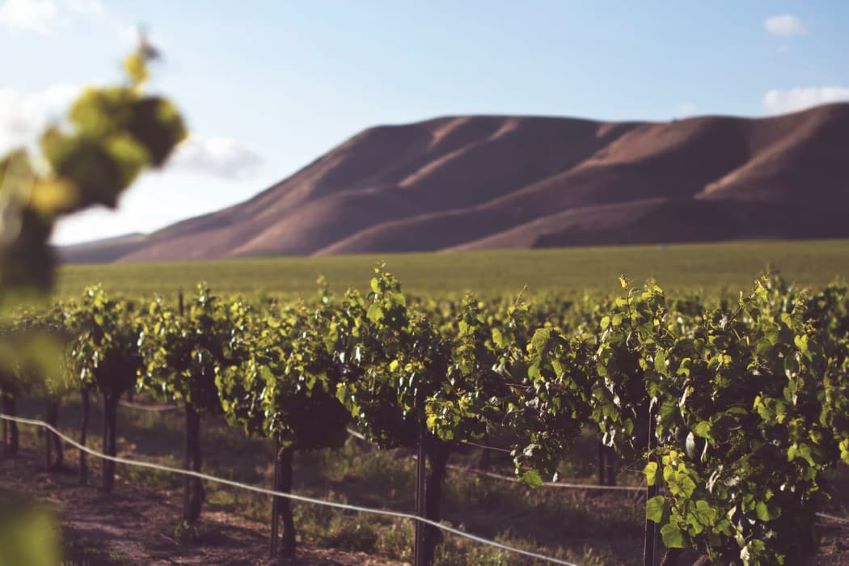 A culture that has been present for many years
Although wines from Moroccan cultures have been increasingly successful in recent years, they are not new and this tradition has a long history. In particular, one has to go back to antiquity as far as the Romans to understand the origin of wine and what made this country a wine-growing land. It was with the Phoenician trading posts, mainly in the Meknes region, that wine came into being. Very much appreciated in society at that time, wine was present at every meal. A little later in the Middle Ages, the culture spread further geographically by reaching Fez, near the
Atlas Mountains
. This city then developed the culture of wine in the family sphere where each large family owned a few vineyards and ensured on its own scale a small part of the production especially on request of religion in Jewish families. It is also at this period that the marketing of wine with
France
began. 
The Portuguese traders then brought their know-how and encouraged the creation of new vineyards. In particular, there is a strong Portuguese influence in the vineyards around
Essaouira
. Following the wine crisis in Europe due to phylloxera, a kind of aphid that has ravaged the roots of the vines and which over more than 70 years will have destroyed much of European culture, many French, Spanish but also Italian wine growers settled in Morocco where the country is almost untouched thanks to its land composed of sand. Later, in 1930, Morocco invested in majestic vineyards and the creation of cooperative wineries was born. However, as early as 1957 with the implementation of the Treaty of Rome and new European measures, the wine culture in Morocco suffered a blow with the prohibition of European wines to compose their wine with Moroccan fragrances.   
>>> The culture of flowers in Morocco
What about the wine today in Morocco?
Following this difficult period for the country's vineyards, Moroccan viticulture has not given up. Convinced of the country's potential and the quality of its wines, several wine personalities have continued to keep this culture alive. We meet in particular a
speciality in Morocco
: the vin gris, which is made from a mixture of white and red grapes. Nowadays, whether in the historic region of Meknes and
Fez
where the famous Château Roslane is located or at the gates of Essaouira, more than 12 important vineyards produce wine every year, for the country's domestic production, especially for palaces, but also for international sales. 
Among the most prestigious Moroccan vineyards are Tandem, Odyssée Ithaque, Volubilia, l'Oriental or even Première de Baccari or Orient. The country's only organic wine is also produced in Val d'Argan, an estate in Essaouira where a camel is in charge of ploughing the land. This estate opens its doors to visitors like most others to offer you a tour of the vineyards, but also wine tastings.   
>>> How to prepare your trip to Morocco in 5 steps