How to prepare your trip to Morocco in 5 steps
Written on : 14 October 2019
By : Emma Di Gesaro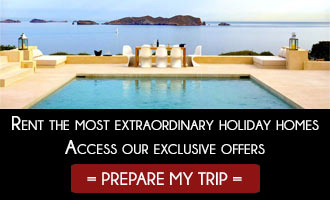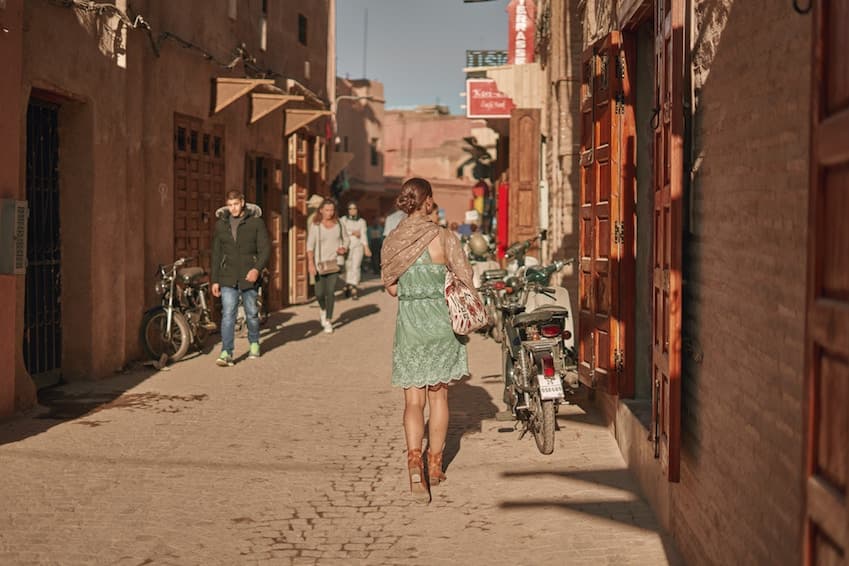 Morocco, a country with an extremely rich culture, it attracts thousands of tourists every year, regardless of the season. In order to have a dreamy stay in Morocco, what could be better than to rent a luxury villa, or even a superb traditional Riad in which to relax with your family? Once there, stay in Marrakech with Villanovo and enjoy a splendid city with many activities, all for an unforgettable trip! 
 
So, if Morocco has always attracted you and you want to head there soon, there are a few things to know before you board...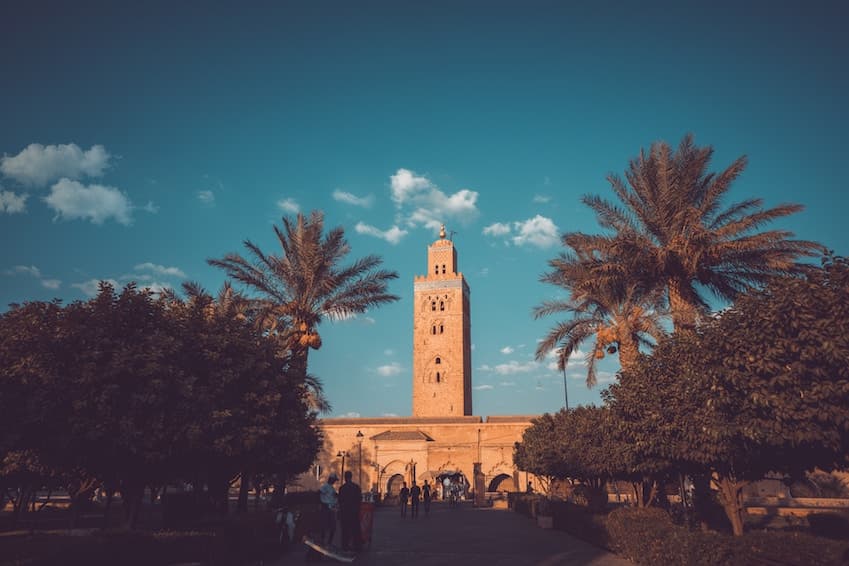 1. Practical information
Unlike some destinations, no vaccine is required before leaving for Morocco. However, a few small, insignificant pieces of information about the local way of life may be helpful. As in many countries, once there, it is not advisable to drink tap water. If you usually drink bottled water, you should go to the supermarket to get it to avoid any surprises.
 
Also, find out when you want to go to Morocco because in summer the South offers temperatures around 40 degrees, and the North of the country offers warmer temperatures. In winter, if you want to enjoy a beautiful landscape, head to the centre of the country where the mountains are covered with snow. For a winter far from the European freshness, head to the South of Morocco.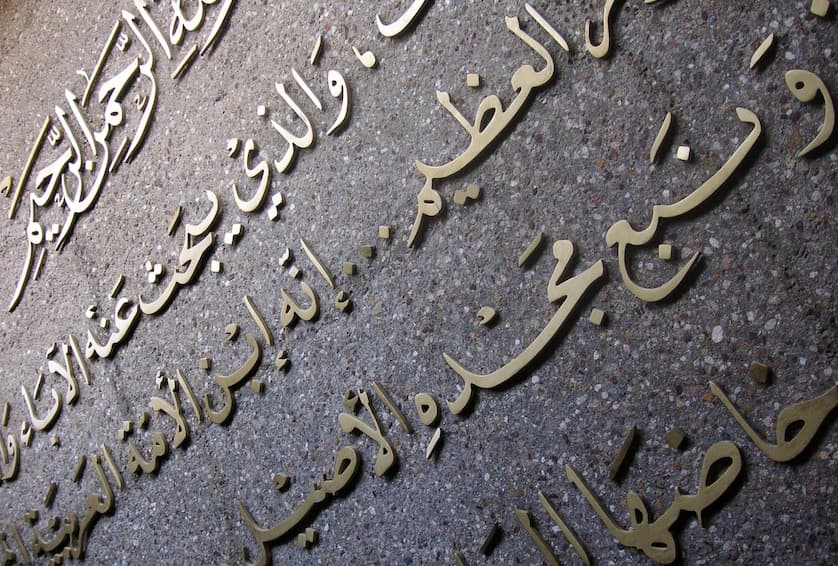 2 . Download a translation app
Whether you use an app on your phone or you hold onto a trustworthy dictionary, carrying something to speak the local language is a good way to immerse yourself in the culture. The language spoken in Morocco is Arabic, the locals really appreciate it when visitors make the effort to speak their mother-tongue.
 
Moreover, speaking the language is a good way to meet and sympathize with the inhabitants. If you are staying in Marrakech, knowing how to speak a few words of Arabic will be very useful to you, not to mention that today, smartphone applications allow you to listen to the pronunciation of words, ideal for an almost perfect accent!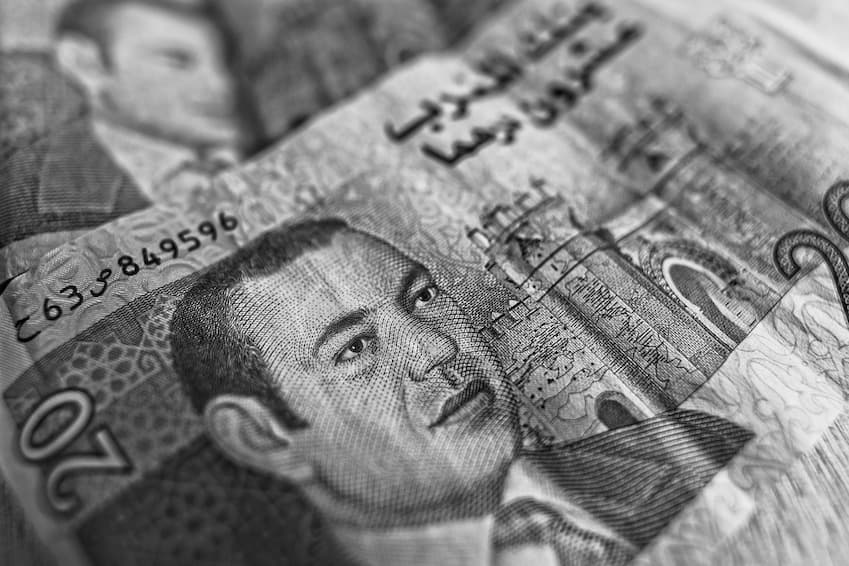 3 . Exchanging currency
In Morocco and specifically in Marrakech, you must try the local cuisine, but once at the checkout, it is important to know that the local currency is the Dirham. As the currency cannot be exported outside the country, you cannot change your money in France before leaving. So, in order to pay in dirham, you must make the exchange on the spot, however, do not make the mistake of exchanging your euros at the airport: the exchange rate there can be really poor, it is preferable to make the exchange in a specialized establishment in town. In addition, recommend cash payments, as the use of the card is not widespread.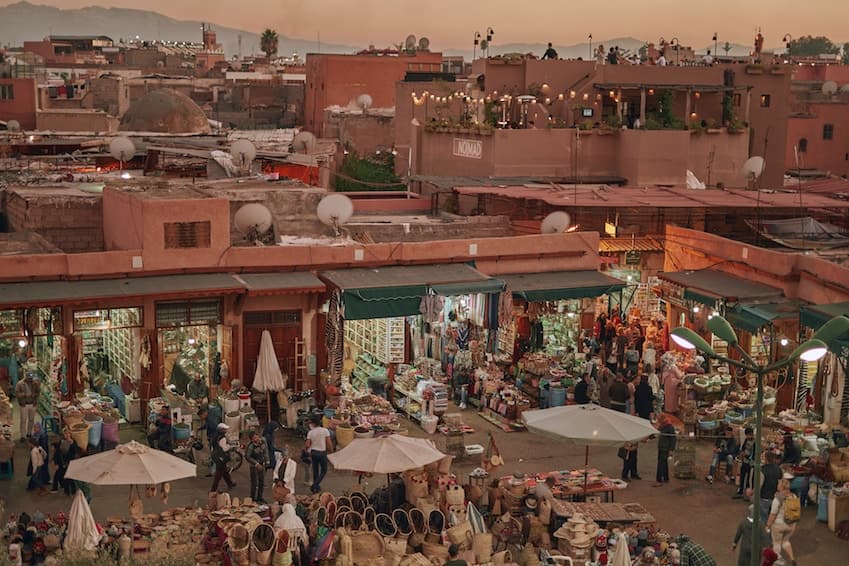 4 . How much should I budget?
During a trip to Morocco you will notice that in everyday life, the cost of living in Morocco is much more affordable. Here are some examples of the basics of travel that may be useful to you: 
A meal in a basic restaurant: between 50 and 200 Dh (£3-13)
A bottle of water: 7 Dh (60p)
A transport ticket: 4 Dh (0.32 €)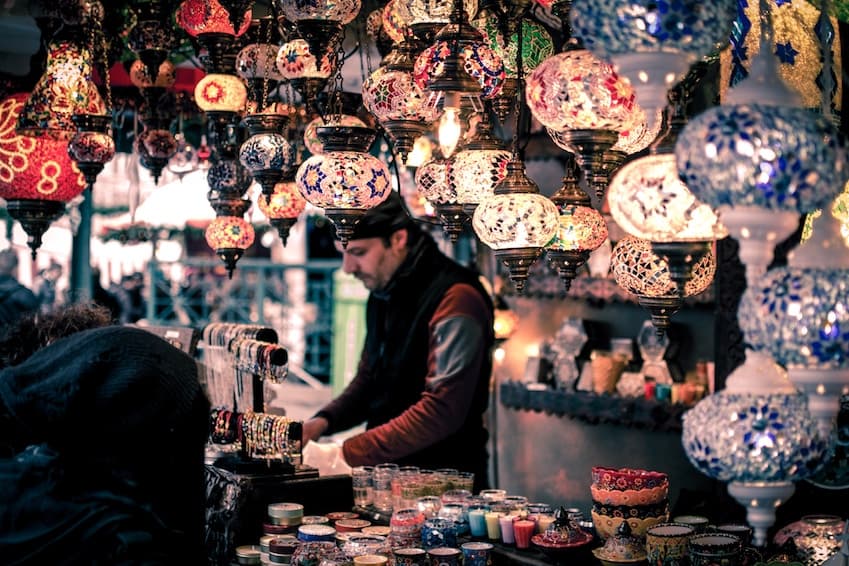 5 . Leave room in your suitcase!
While in Morocco, you will have the opportunity to stroll through the Souks and observe many typical Morrocan products such as lamps, dishes, rugs or more easily transportable items such as cups, clothes or small dishes. Indeed, Morocco offers many decorative objects that you would probably like to take home as a souvenir. So if you want to take home the famous Tajine dish or several pairs of slippers, remember to leave space in your suitcase. If you no longer have much space, you can also bring back easily transportable food products such as dates or well-packed pastries.