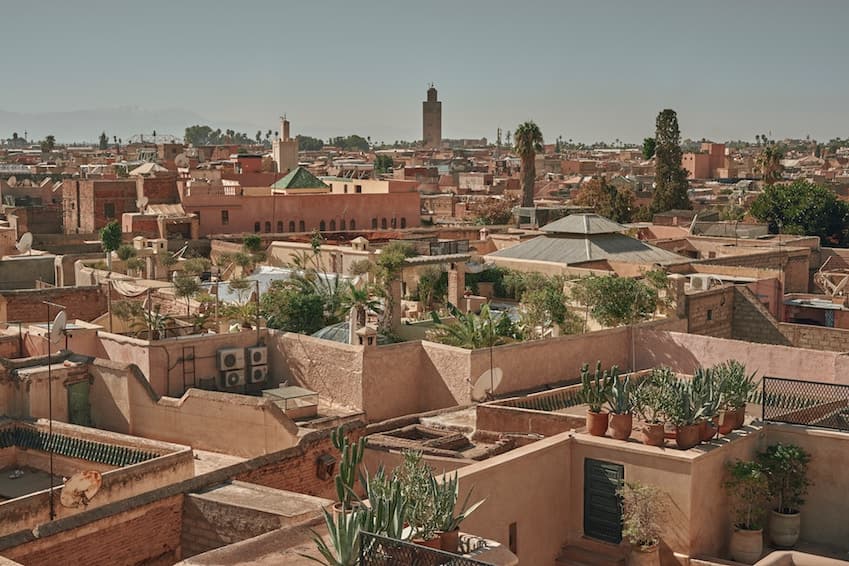 A final escapade
As it is almost time to put your summer clothes away, why not extend your holidays by a few days in the country of the Thousand and One Nights? 
Going in September provides the opportunity to enjoy a little more of the sun and the dynamism of Marrakech at a time when the number of tourists is falling.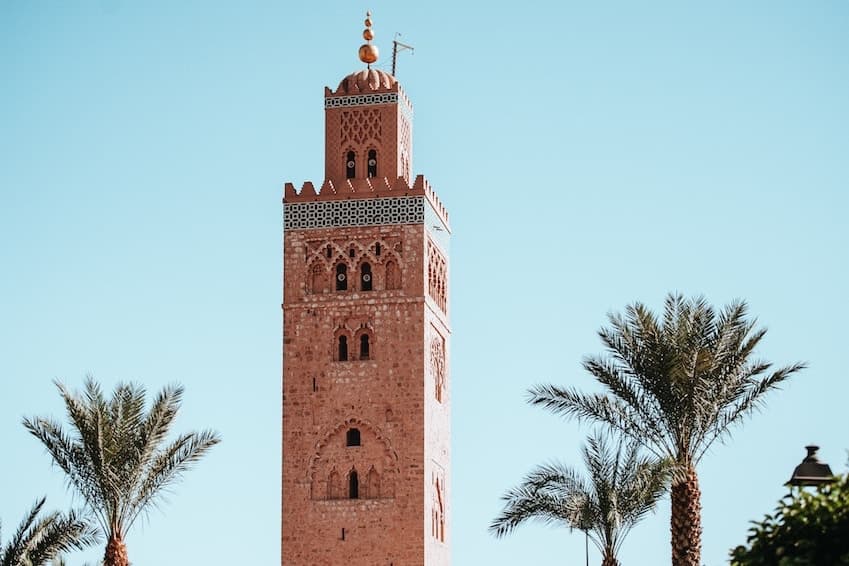 Marrakesh, a cultural experiment
Marrakech in September is also the opportunity to visit the
essential places
without the tourist pressure of the of July and August. Take the time to stroll in the Majorelle garden, to breathe the smell of spices in the souks, to admire the waterfalls of Ouzoud and to live at the rhythm of the Moroccan population...
Marrakesh is also the ideal destination to enjoy a cultural stay. In addition to the magnificent oriental landscapes, Marrakech has a heritage that will interest both young and old. 
Discover the history of the city's largest mosque, the Koutoubia Mosque. Nicknamed "the mosque of booksellers" due to its location which was formerly a souk of booksellers, the emblem of Marrakech was built in 1120 under the Berber dynasty Almohade, its huge 69-metre high minaret has served as a landmark for the inhabitants for almost 900 years now. The architectural influence of the mosque extends to
Spain
as it inspired the Giralda of
Seville
. 
Once your visit is over, head for its charming garden full of palm trees and orange trees: the perfect place to rest and enjoy a traditional mint tea under the gentle September sun.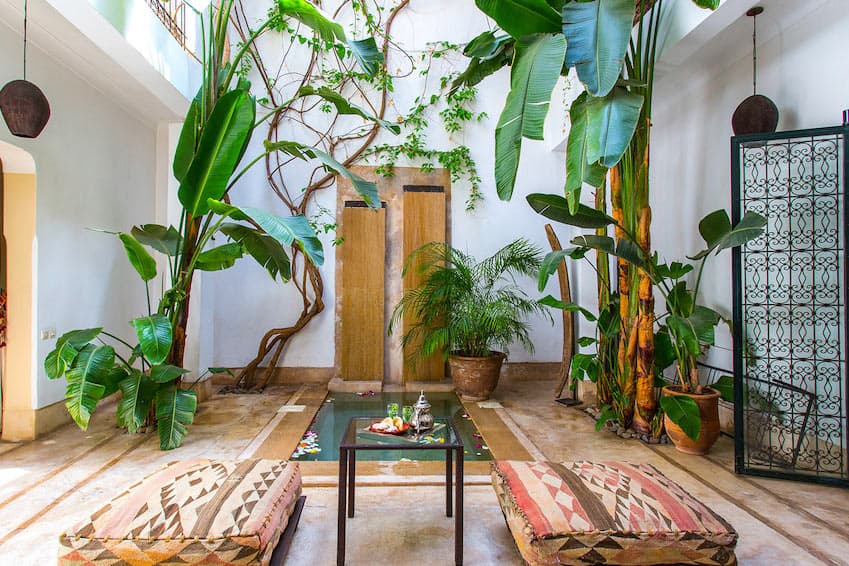 Dar Cheref Riad
In order to fully enjoy the Moroccan experience, choose to stay in a sumptuous Riad that Villanovo has to offer. These palaces with their traditional architecture are of  typical elegance that will immerse you into the
world of the country
, their comfort and welcoming aspect will make you feel at home. The sumptuous
Riad Dar Cheref
with its private swimming pool and chef promises you a relaxing stay in the heart of the city. Its modern architecture and its typical universe ensure a total change of scenery. Let yourself be guided by a local chef who will delight your appetite and introduce you to the
delicious Moroccan specialities
.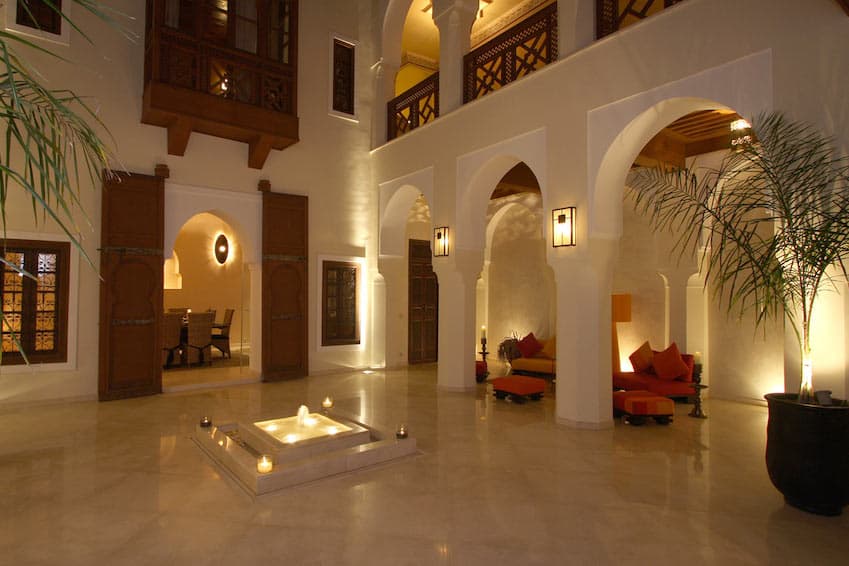 Hizad Riad
If you wish to stay with your family,
Riad Hizad
is ideal: luxurious and typical with 6 rooms, heated swimming pool, hammam and house staff to make your stay an unforgettable one. 
Don't hesitate any longer and fly to Marrakech in September for a last trip at the end of summer.