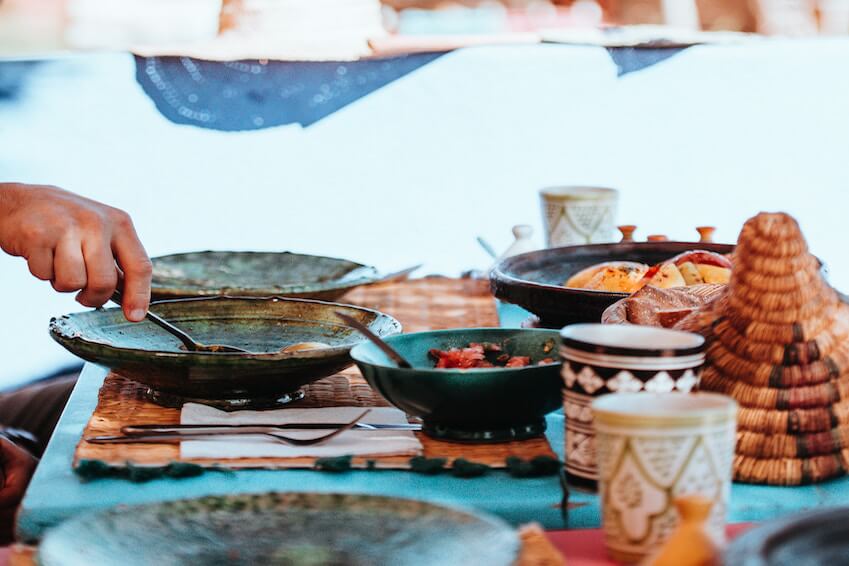 Passing through Morocco? It wouldn't be appropriate not to taste the famous traditional Maghreb dish, couscous, which will soon be classified as World Heritage by the United Nations. A culinary speciality from Berber cuisine, couscous is made from wheat semolina, combined with vegetables, meat, aromatic herbs and spices such as saffron to enhance exquisite flavours. What a delight for the taste buds!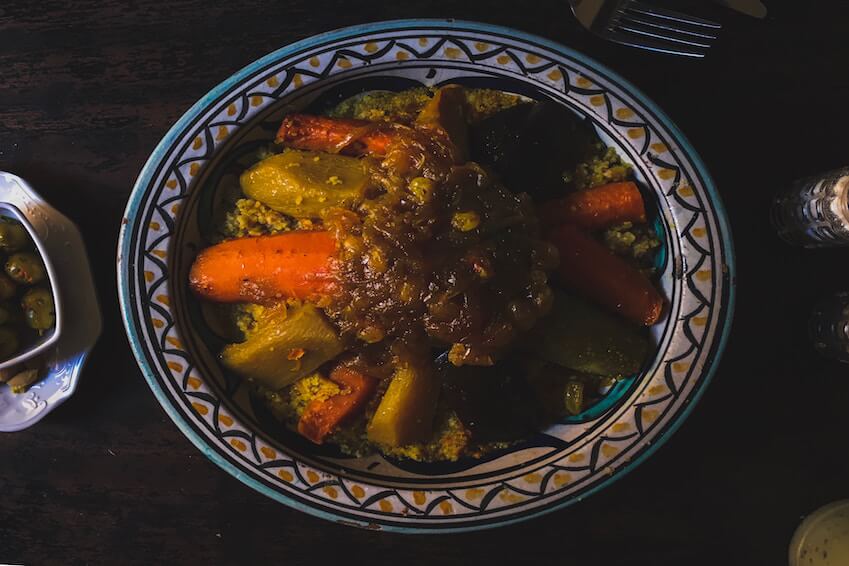 What is couscous?
Couscous is the combination of 2 dishes: a dish of steamed wheat semolina in a couscous plate, seasoned with olive oil before adding chickpeas or raisins (depending on your plate) and a vegetable broth with meat (typically mutton) - all served in a clay dish. For celebrations or family meals, it is possible to enjoy a sweet couscous, called Seffa, with cinnamon and almonds. This dish is usually served at the end of the meal before dessert. 

>>>10 things to do in Morocco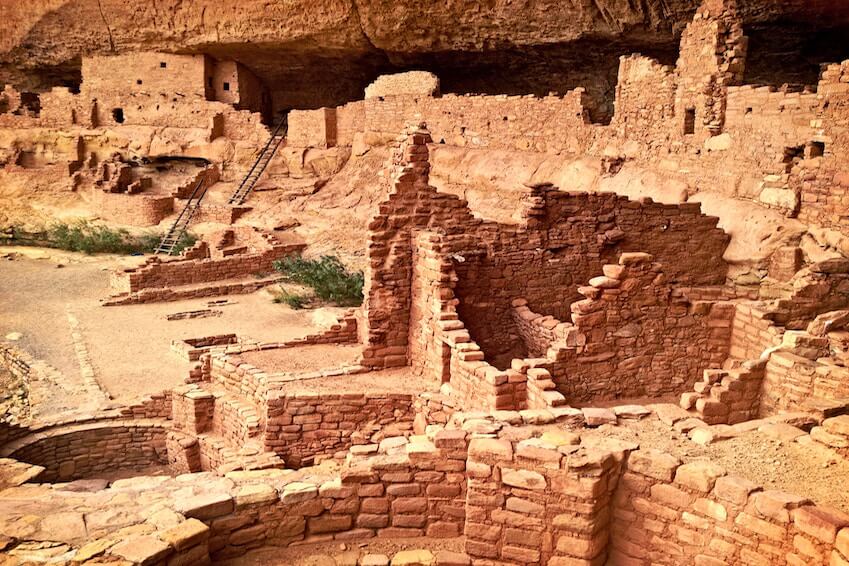 Back to the origins of couscous
There are several theories on the origins of couscous, the most widespread being that of Berber origin, due to the primitive pots of couscous that were found in tombs dating from the period of the reign of the Berber king Massinissa of Numidia, between 238 and 149 BC. Before the Arabs conquered it, this region of North Africa was called 'the Attic of Rome', because semolina was very common, although unknown to the conquerors. It was during the Islamization of the region that the semolina was discovered and adopted by the Arabs which lead to the invention of "seksu" in Berber, before being transformed into the greatest culinary creation in North Africa.
Traditionally
, couscous is a dish of sharing and solidarity, which marks the major stages of life such as marriage, birth or the celebration of holy days; gathering around a plate of couscous strengthens friendships and shows evidence of hospitality and solidarity in Morocco.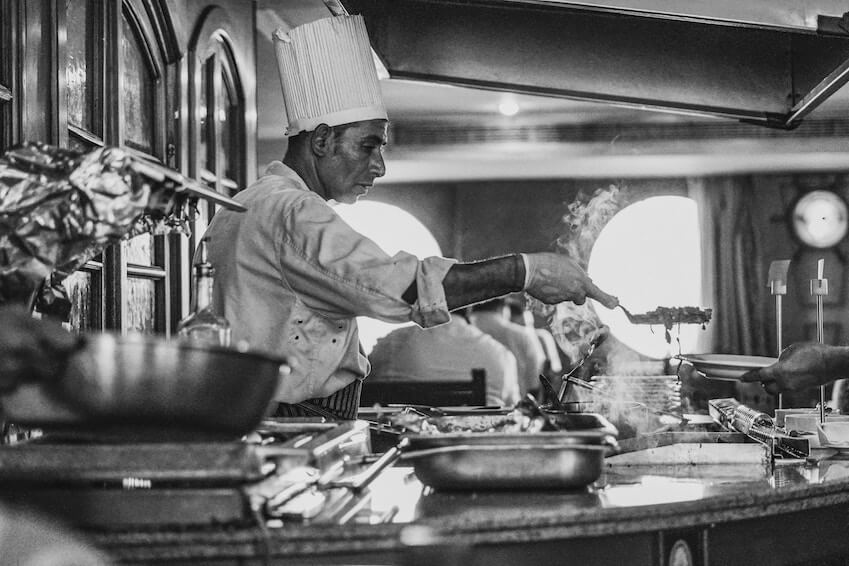 The Moroccan couscous
In Morocco, there are 3 iconic types of couscous:

Traditional Moroccan Couscous: This is a typical couscous; with vegetables such as carrots, turnips, pumpkin and tomatoes, and meat (beef, lamb or chicken), flavoured with spices such as ginger and saffron, not to mention aromatic herbs such as coriander.

Bidaoui couscous, with 7 vegetables: The latter is made from tomatoes, courgettes, eggplants, cabbage, pumpkin, carrots and turnips, but it is possible to add mutton, lamb or beef meat, but you should never mix several types of meat!

Le t'faya: This couscous is a sweet and sour couscous made with raisins and caramelized onions, flavoured with cinnamon and served with chicken, typically served with a cup of mint tea.

>>>Tempted by a traditional couscous in Morocco? Discover our villas in Marrakech